Singapore
The Value proposition of "Fresh sushi on a conveyor belt" successfully differentiates Sushi Express from other Japanese restaurants in Singapore.

Pricing @$1.5++ per plate makes sushi so affordable that people can enjoy it everyday.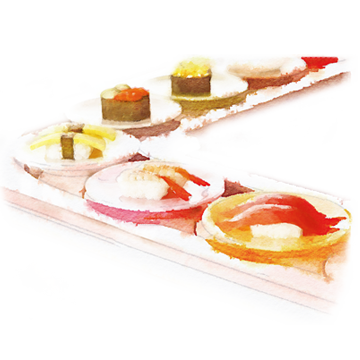 Taiwan
After 22 years' cultivation in the market, Sushi Express has become synonym for conveyor belt sushi in Taiwan. It supplies more then 80 kinds of tempting sushi and appetizers on the belt with impeccable pricing @ NT$30 per plate daily.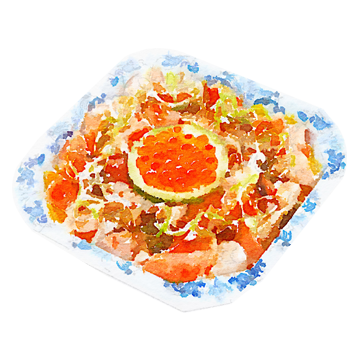 Hong Kong
In 2010, Sushi Express opened its 1st shop in Hong Kong. Takeout kiosks suits fast-paced life there and are prominent till now. Almost every two Metro stations, you can find Sushi Express!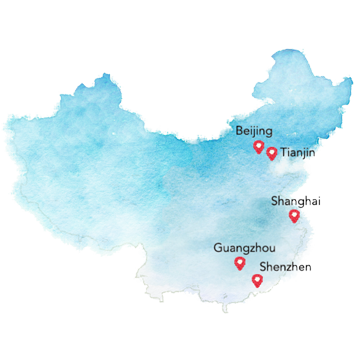 China
Selling sushi at RMB¥6 per plate, Sushi Express entered the China market in the five first-tier cities of Shanghai, Beijing, Guangzhou, Shenzhen and Tianjin, and by 2015 has set up more than 50 conveyor belt restaurants in 14 cities including Dalian, Shenyang, Qingdao, Chengdu, Xiamen and Wuhan.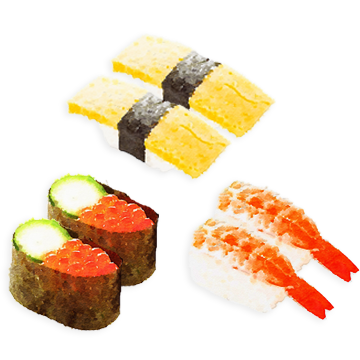 Thailand
Sushi Express rapidly expands to the scale of 5 shops in 2 years, it proves again that fresh sushi is boundaries-less gourmet in modern life.